auto Glass repair Services
Free Estimates | Warranties Available | Mobile Services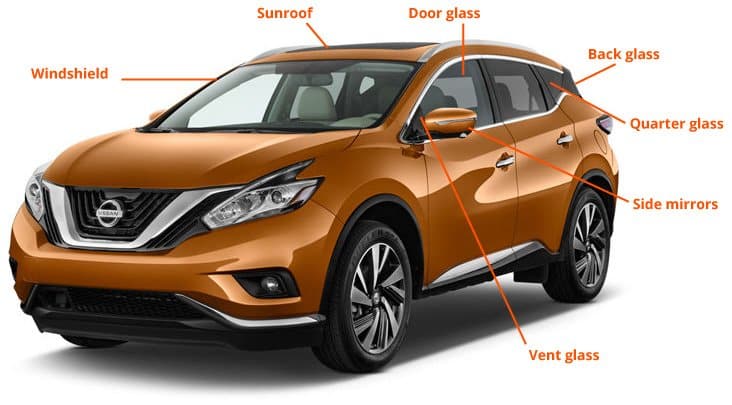 Get that Chip
in your car's Windshield

Fixed
Chips can quickly turn into cracks. Small damage can spread quickly due to increased pressure on the windshield. Pressure can come from something as minor as going through a car wash or changes in temperature. Chips that are less than a few inches wide are repairable. But, if a chip expands into a crack, you may have to get the entire windshield replaced, which is much more costly than a simple repair. Keep in mind that small damage can spread quickly, reduce visibility, and lead to unsafe driving conditions. It's best to address small breaks before they become larger issues.
Professional Auto Glass Replacement Services
Is your windshield beyond a minor chip repair?
Precise Windshield Calibration Services
We'll recalibrate the camera connected to your windshield so your advanced safety features work properly. These features may include:
Automatic emergency braking
Forward collision warning
Lane keep assist
Let us Fix Your Damaged Windows
Don't suffer with a broken or malfunctioning side window. 
Get auto glass and windor regulator repair from our experts.